Custom Programs are Available from SOAR
If your organization has in-house needs for general adjudicator training, staff/management education, or training for specific topics such as decision writing, human rights, or other administrative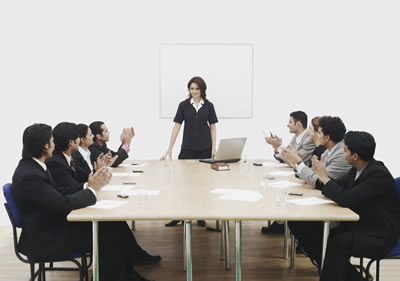 justice subject matter, SOAR is happy to work with your agency to find a solution that is tailored to your needs. SOAR partners with a wide variety of qualified volunteers and consultants.
Training can be offered on your own premises or off-site at other venues. In the past, adjudicator training has been conducted for the Government of Bermuda, as well as for York University and others.
Current SOAR programs such as the Effective Decision Writing course, can be customized and offered in-house, or modified to accommodate specific groups during the public programs.
To find out how SOAR can meet your unique training needs, Contact Us
---
For more information on SOAR Training & Education Opportunities follow the links below: