SOAR is a non-profit association of individuals (institutions do not qualify).
SOAR is divided into four sections:
Chairs,

Full-time adjudicators or dispute resolution officers,

Part-time adjudicators or dispute resolution officers,

Staff and Management.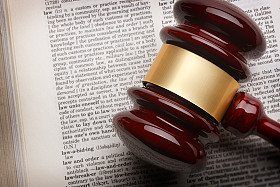 Governance
The Society is governed by a Board of Directors comprised of elected section members, a President elected by the members of the Board of Directors, and an Executive Committee appointed by the Board. To see a listing of the current members of the Executive Committee and Board of Directors, go to Meet the Board page.
Membership
SOAR has approximately 650 members from over 150 agencies, boards and commissions.
Finances and Resources
There is no general funding or revenue other than surpluses from the SOAR annual conferences, training programs and the Adjudicators' Manual. There is no membership fee. Work is generally done by volunteers with the co-operation of volunteer agencies.