SOAR 2022 Virtual Annual Meeting and SOAR Medal Presentations
This is our Annual Meeting (AGM) for SOAR members. Please register, as your RSVP, if you wish to attend this virtual event. This is a free event. A unique link will be sent to you (closer to the date), upon registration.
The AGM will start at 5:10 pm, EST.
Following the Annual General Meeting, there will be the SOAR Scholarship presentation; a SOAR Medal Presentation and virtual networking.
Instructions for Joining This Event
After you have registered, we'll send you details about how to join.
The Program Schedule
The evening's virtual events will take place as follows:
5:00 – 5:10 PM
Registration and log-in for SOAR members
5:10 – 5:50 PM
SOAR's Annual General Meeting
5:50 PM
2022 SOAR Scholarship presentation
6:00 PM
SOAR Medal 2022 presentation
6:30 PM
Virtual Networking (BYOB)
Scholarships & Awards
Join us at 5:50pm to celebrate our award recipients!
The 4th Annual SOAR Scholarship 2022 will be awarded to:
EMILIE HOGUE
The 2022 SOAR Medal will be awarded to:
MICHELLE ALTON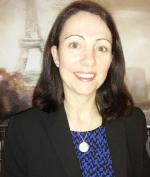 KWAME ADDO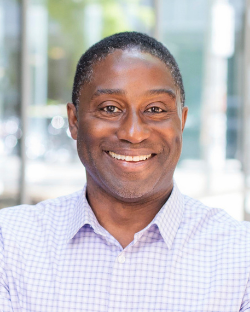 Notes
In order to participate in this event and gain the fullest experience, please download and install Zoom. If you have Zoom installed on your device, please update to the latest version to gain access to the latest features and ensure you have the best experience.
When
December 6th, 2022 5:00 PM through 7:00 PM